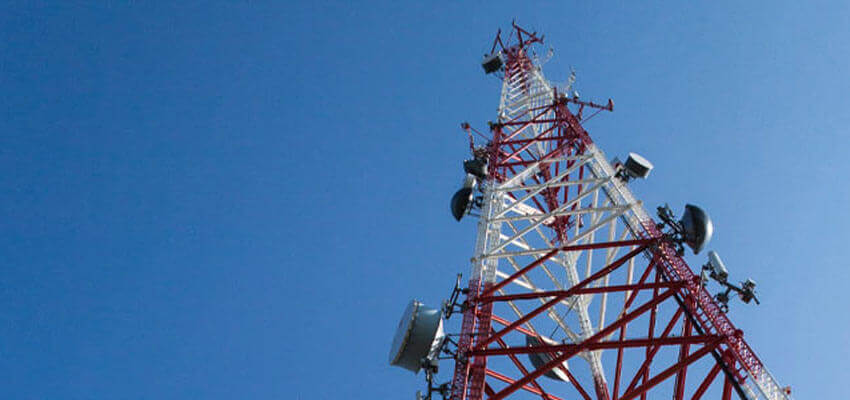 Motorola Connect Plus Two-Way Radio System
Connect Plus multi-site Digital Trunking is a two-way radio system that enables you to accommodate the high volume, wide area communication your business requires. Whether you need coverage at a single site or across multiple sites, Connect Plus can be scaled to meet your communication needs. Your work teams can not only talk to one another or the main facility, they can also use data applications to make their jobs more efficient and safe, including text messaging, location tracking and dispatch capability. All the while, you gain the added benefits of TDMA digital technology.
Our network covers Eastern Kansas and Northern Missouri. We have sites in Missouri, including Kansas City, St Joseph, Maryville and Chillicothe and in Kansas, our Sites include Topeka, Lawrence, Ottawa, Manhattan and Emporia.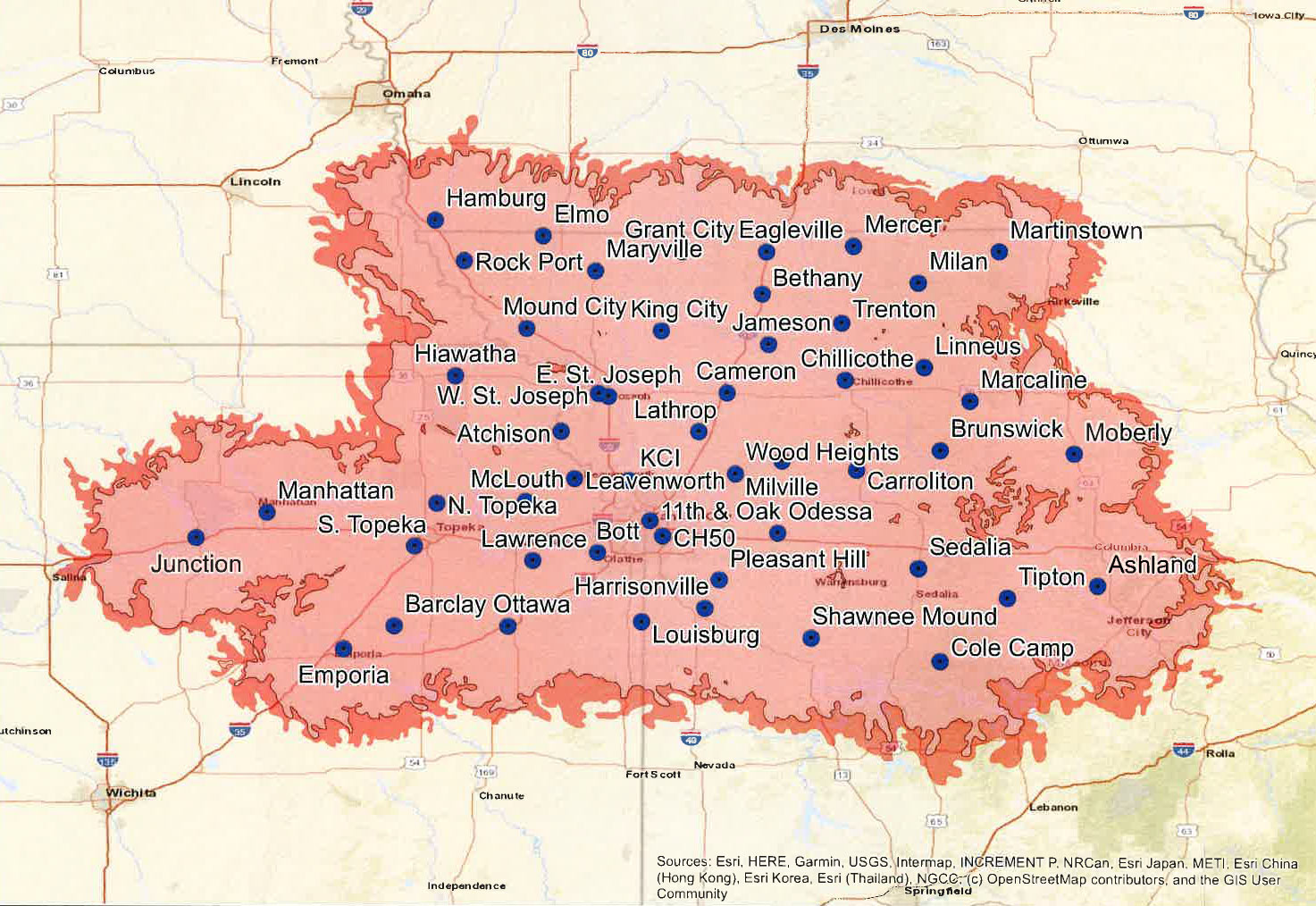 Click here to download coverage map.
Please contact us for more information about wide area solutions in the Topeka and Lawrence, Kansas area.
TrAVL PRO from Midwest Mobile Radio
Our TrAVL Pro is a Web-based GPS/AVL Fleet Management Application
Our TrAVL PRO provides our Connect Plus and PassPort network users with an intuitive set of interactive fleet and fixed asset management tools. TrAVL PRO allows communication with an unlimited number of subscribers. Multiple TrAVL PRO uses and log into a secure access server on our network while maintaining fleet viewing privacy.
Nobody sees your fleet, but you. This makes it possible for fleet management to be maintained by several departments within a large organization and by multiple customers all on the same system.
Features include:
GPS/AVL displayed on Google Maps
Unit Texting
Multiple Geofences
Speed Limit Management with email or text alerts
Individual Unit Tracking
Landmarks & Location markers
Fleet & Unit Reporting
Alert Notifications
Application for the iPad available from iTunes for download