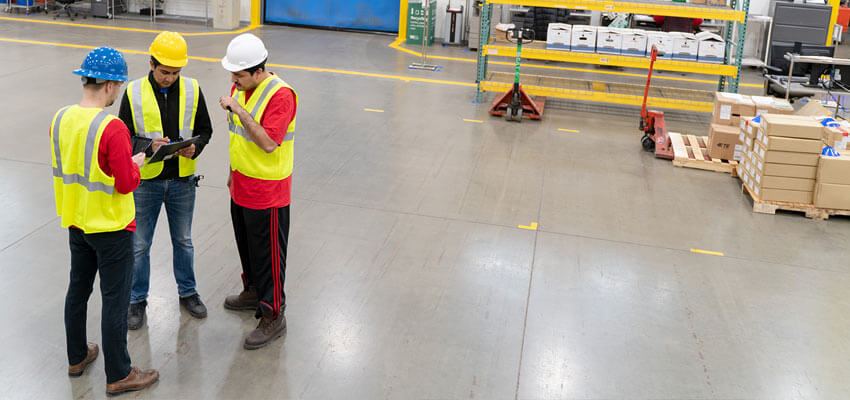 SLX Series: Citizens Broadband Radio Service Devices (CBSDs)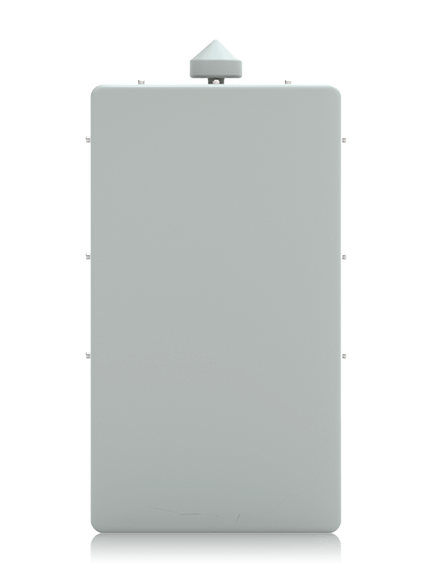 The compact SLX 5000 CBSD with an integrated antenna provides high-speed coverage in outdoor and hot or dusty environments and is ideal for mounting to a pole or wall.
Don't bring consumer broadband to a commercial site. Get lightning-fast, enterprise-grade broadband data flowing securely across every level of your operation with Nitro.
Features
Improved coverage footprint
Capable of max EIRP of CAT-B CBSD
Fiber backhaul support
Flexible antenna options
Experience a First
Take full control over your communications network and unlock advanced capabilities with Nitro — the first fully managed platform that combines business-critical voice with private broadband data, enabling a unified, seamless, hassle-free operation.
Enterprise-Grade Private Broadband
Nitro offers broadband data speeds, so your teams can share information quickly and efficiently. And with up to four times the range of Wi-Fi, your people will be able to access the network from virtually anywhere on-site, using far fewer access points — whether they're on densely-packed factory floors, at busy airports or by the loading dock.
Nitro also has twice the capacity of Wi-Fi, so you'll be able to add more devices to the network without being constrained by low bandwidth or slow speeds. You'll also be able to free your Wi-Fi for other purposes, like increased or enhanced guest access.
Motorola SLX 5000 Downloads